Canadian Haz-mat Environmental is an independent Victoria BC based asbestos abatement company with a strong focus on education and improving public awareness of the dangers associated with asbestos. We support banning inappropriate uses of asbestos as a cause that pretty much anyone can get behind. We strongly believe Canada needs to build financial incentives (effective forms of subsidization) into the identification, abatement and disposal of asbestos from Canadian homes and businesses if we are to effectively address this problem.
We specialize in providing hazardous materials surveys and asbestos removal for property owners, employers, contractors and property management groups on Vancouver Island and the Lower Mainland.
About our Team
Key staff have completed: moderate and high risk asbestos abatement training and are Certified® Asbestos Building Inspectors (AHERA®). We strictly follow all WorkSafeBC recommendations and guidelines and use 3rd party independent environmental consultants where required. We are registered with WorkSafeBC and the City of Victoria. Of course we also carry 3rd party liability insurance.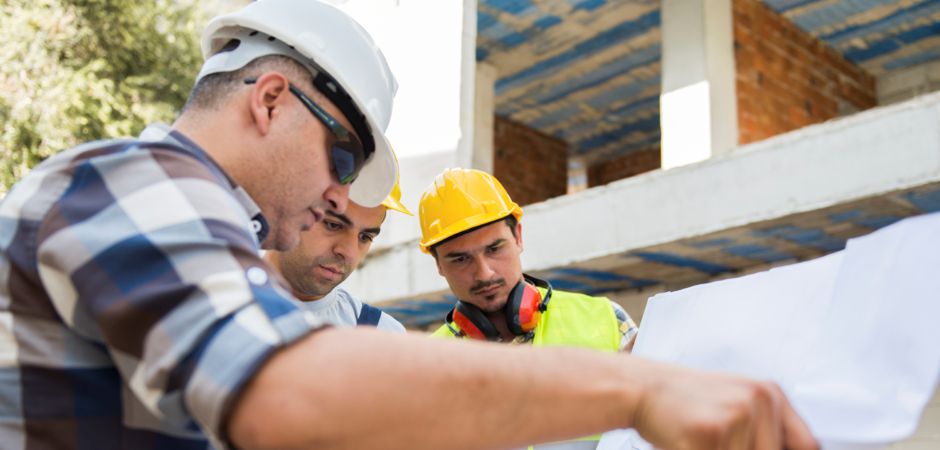 Asbestos Information and Education
A large part of our work is educational, helping people better understand their options when confronted with hazardous products in their home. We are always happy to discuss a project or provide more information about our services.
Ethical, Insured, and Certified
Victoria BC
Canadian Haz-Mat Environmental
250-891-8611
info@haz-mat.ca
1111 Tulip Ave
V8Z 7Z2
Victoria, B.C.