Identification and Removal of Asbestos
Ethical, Experienced, Insured, and Certified

All Staff are Certified®:
- Asbestos Building Inspectors (AHERA®)
- Moderate Risk Asbestos Abatement Training
- High Risk Asbestos Abatement Training
Registered with WorkSafeBC, 3rd Party Liability Insurance with Christie Phoenix Insurance
Joel S- Oak Bay They were very pleasant to deal with. They were easy to get a hold of when needed, and made the whole process as easy as possible for me.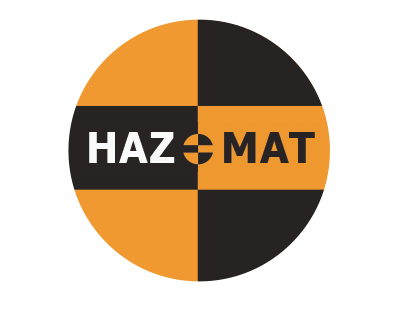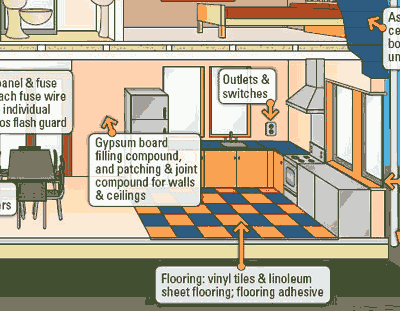 Asbestos Removal
Need asbestos containing materials
removed from your home or business?
Step 1:
Hazmat Survey/Lab Analysis/Report
Step 2:
Asbestos Removal/Air Monitoring
Step 3:
Final Air Clearance Report