Asbestos Removal, HAZMAT Surveys & Mold Inspections
Canadian Haz-mat Environmental is an independent Victoria BC based asbestos abatement company with a strong focus on education and improving public awareness of the dangers associated with asbestos. We support 
banning inappropriate uses
 of asbestos as a cause that pretty much anyone can get behind. We strongly believe Canada needs to build financial incentives (effective forms of subsidization) into the identification, abatement and disposal of asbestos from Canadian homes and businesses if we are to effectively address this problem.
Ethical, Insured, and Certified
Certified®
- Asbestos Building Inspectors (
AHERA®
)
- Moderate Risk Asbestos Abatement Training
- High Risk Asbestos Abatement Training
Registered with
WorkSafeBC
,
3rd Party Liability Insurance
with Christie Phoenix Brokers
Joel S- Oak Bay
They were very pleasant to deal with. They were easy to get a hold of when needed, and made the whole process as easy as possible for me.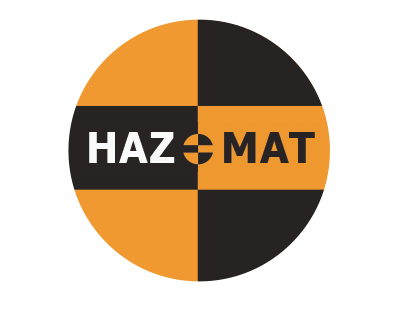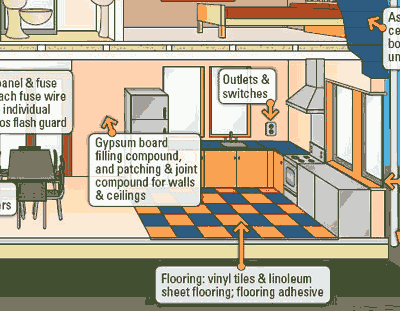 Asbestos Removal
Are you buying, renovating, or demolishing a structure built before 1990:
Step 1:
Survey/Lab Analysis/Report
Step 2:
Asbestos Removal/Air Monitoring
Step 3:
Final Air Clearance Approval